If you live in the San Francisco Bay Area and want a quick weekend getaway this Memorial Day weekend, there are few wonderful cities along the coast worth a visit. From beautiful beaches to a bustling Danish Village, here are 3 cities to explore.
CAPITOLA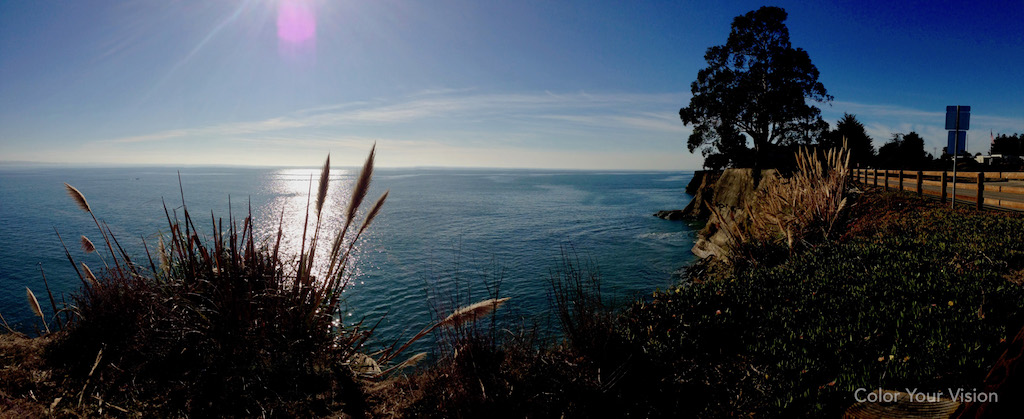 About an hour and a half from San Francisco, in Santa Cruz County, is the lovely city of Capitola.
A small-town feel, this beautiful seaside village of Capitola will charm you away. Stroll the esplanade with local shops, boutiques, restaurants, bars, galleries, and little ice-cream/ sandwich shops. The great thing about this place is everything is within walking distance and very family friendly.
After shopping you can walk down to the beach where you will see a seawall lined with colorful tiles which were painted by the community members. The beach and esplanade park is the perfect place to spend the rest of the day with the soft and warm sands. During the warmer weather, there is a bandstand that will have local live music, movie nights on the beach, and a ukulele orchestra (typically on Sundays).
If you want a quiet and peaceful getaway from the city, Capitola is a real gem.
MONTEREY
Just a little further south from Capitola is Monterey. Monterey is another scenic coastal city with a lot of opportunities for activities and down time. The heart of Monterey is the historic Cannery Row. You will find luxurious hotels, boutique shopping, and inviting restaurants all in one place. If you get tired from all the shopping and need a moment to relax, you are only minutes away from the water.
There are over 20 restaurants on Cannery Row. Our personal favorite was The Fish Hopper. If you request to sit outside, it almost feels like you are sitting in the middle of the ocean! It's so quiet and peaceful and the food is simply delightful.
Also, along the strip is the Monterey Bay Aquarium. Located on the oceanfront, the aquarium is truly one of the best I've ever seen. The exhibits are remarkable with incredible diversity in sea life. The highlight of the place is a marvelous 2-story tank and a larger deep ocean tank. You can easily spend a couple of hours here. It's truly a memorable experience for the wise and young!
You can continue your exploration outside of Monterey with the scenic 17-mile drive down to Carmel-by-the-Sea. If you're feeling adventurous, you can continue on to the Big Sur for some picturesque views and uncover the many hiking trails the area has to offer.
SOLVANG
The historic Danish village of Solvang, offers a unique getaway. With its European-style architecture, you'll want to experience it all! From the boutique shopping to international cuisines and wine tasting rooms, there's something to do for everyone.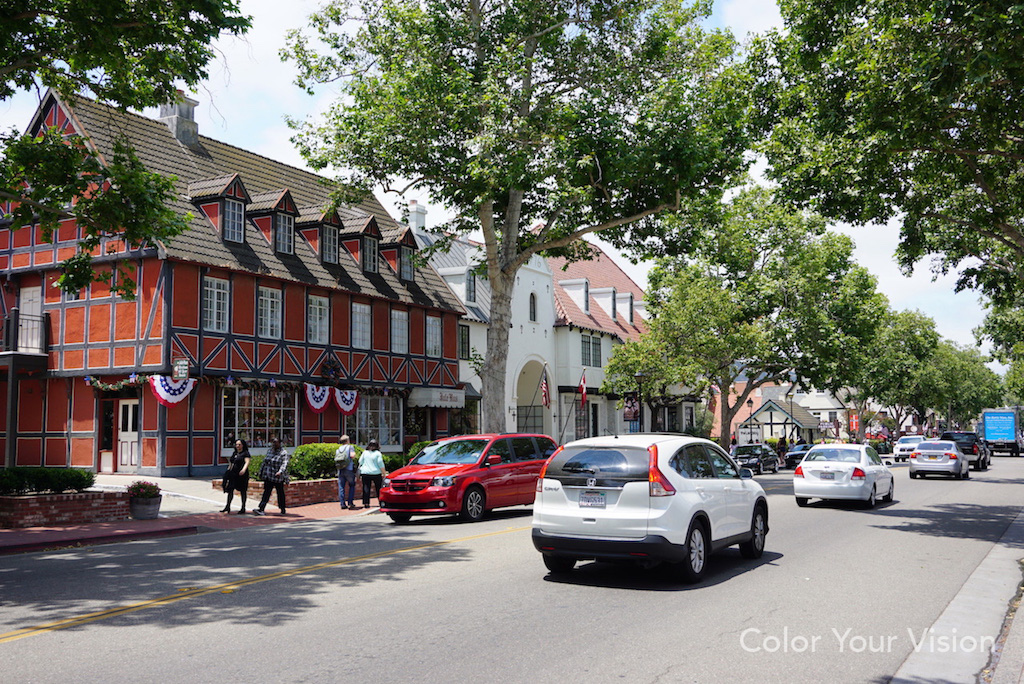 There are many Instagram spots throughout the friendly village with flower-lined streets and European-style windmills. The Danish culture and heritage can be seen and experienced in every part of town.
One of the most fun activities is renting a "surrey" bike. It's an exciting way to see the entire village, either as a couple or with a whole family.
If you get tired after biking around the village, be sure to stop into one of the bakeries for a tasty delight. The authentic Danish pastries are to die for!
There's so much to do in Solvang; you can easily spend a few days exploring the village and Santa Ynez Valley. There are also more than 120 wineries in the area, several of which are home to award-winning wines.
If you're taking a road trip down to Southern California, Solvang is a must see! It's quaint, charming and perfect is you want a relaxing weekend. For an authentic Danish Heritage experience, be sure to visit Solvang again during Solvang Danish Days (September) or Solvang Julefest (December).