Of all our vacations, Maui by far is the most memorable. Waking up at 6am on the Thursday before Memorial Day weekend, we thought we'd scavenge the internet for a quick getaway. Within minutes we found 2 tickets to Maui (at very reasonable prices) leaving in just a few hours! We packed our bags, called a taxi, and boarded our plane by 9am. Phew!
Aloha Maui! Arriving at Kahului Airport, we instantly felt the harmony in the air. Maui has a laid-back and relaxed atmosphere. No one is in a rush to get anywhere. Talk about the calm island life. People simply just take the day as it comes.
We stayed at the beautiful Hyatt Regency Maui Resort and Spa. Located at the oceanfront of Ka'anapali Beach, the resort had incredible views. This place was an all-in-one. Perfect for families or couples, the amenities at the resort were endless; from the Pacific Lu'au to the Kamaha'o Spa, and oceanfront cabanas to various activities on site, there was something for everyone to enjoy.
While it's a one-stop shop, Maui has a wealth of activities to take advantage of. For shopping lovers there's Whalers Village and Outlets of Maui; for park lovers there's Haleakalā National Park, Banyon Tree Park, and Haleakalā Volcano Crater. For nature lovers like us there's the Road to Hana with 64 miles of unforgettable views!
The Hana Highway is a popular tourist attraction. Be sure to get an early start as the traffic can get backed up pretty quickly. There are many 1-lane bridges and narrow paths on the road. Driving down the curvy and windy road, you truly get a magical experience. Every turn, there is something new: stunning waterfalls, rugged cliffs, and lush green rainforests. There are many locations you can stop at and enjoy the beach or waterfalls and even hike to scenic locations.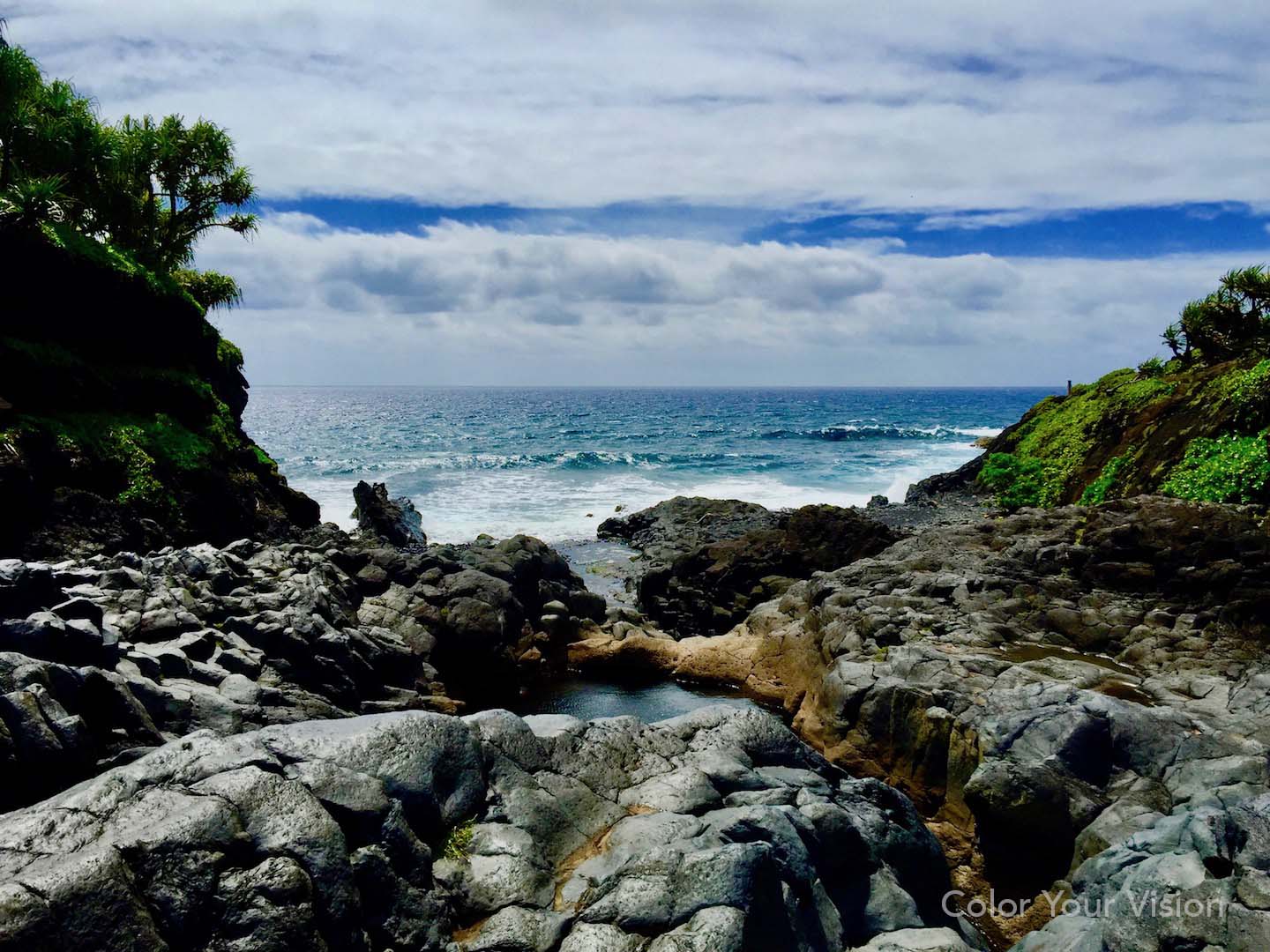 An absolute must in Maui is dining at Mama's Fish House in Paia. The location and atmosphere were so relaxing and welcoming. This local, family-owned restaurant sits right at the beachfront. We took the extra time before being seated to enjoy the sunset on their beautiful private beach, lit with tiki torches. Inside, the restaurant is very inviting, decorated with local artifacts; a very cozy island feel yet elegant at the same time. Our meals were extremely tasty. The food was fresh and typically they create the menu based on the catch of the day. I won't lie, this was pricey, but the overall experience was worth every penny.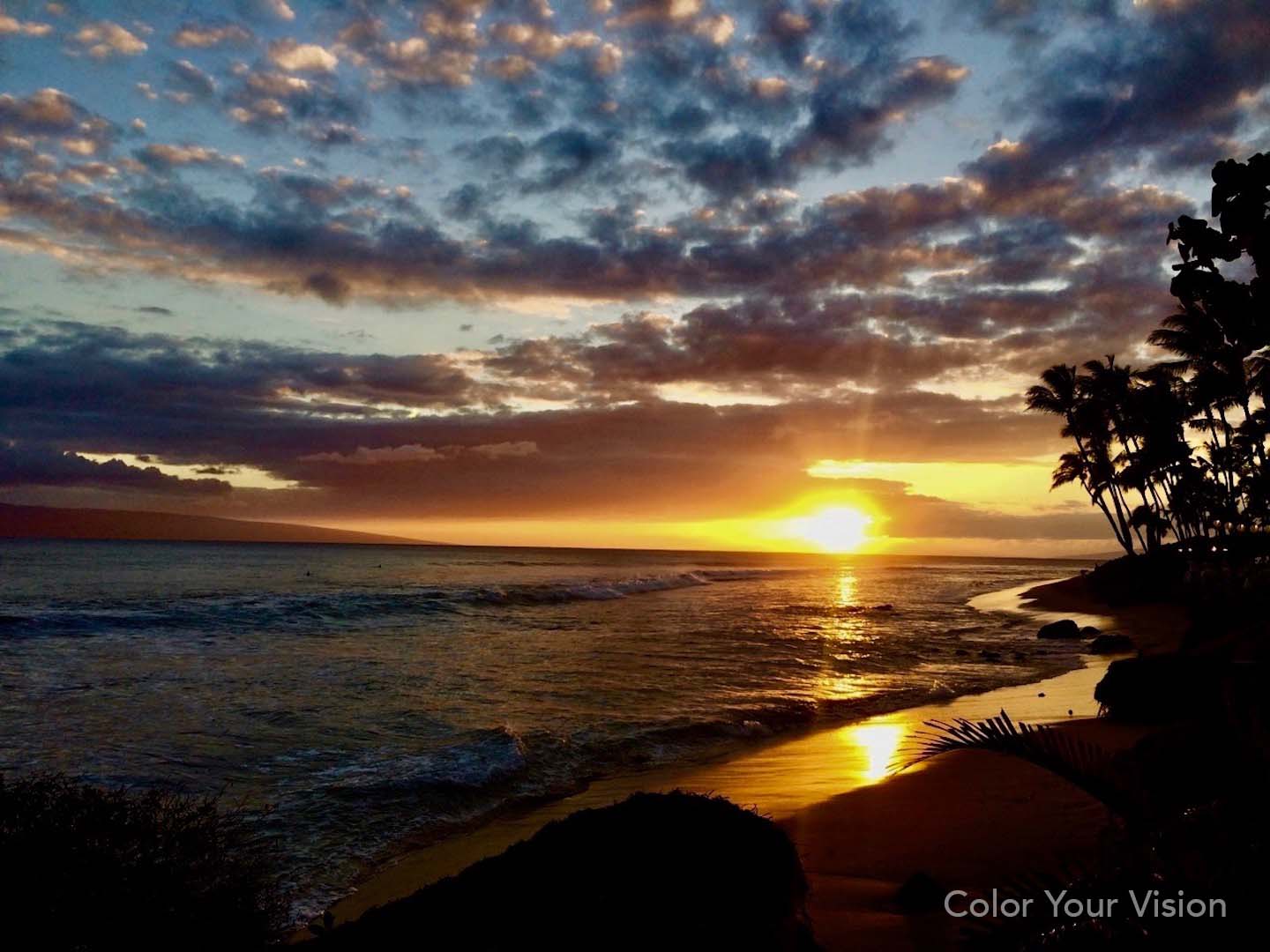 If you want a destination where you can relax, de-stress, and simply enjoy nature, Maui takes the prize for the number one U.S. destination. The serenity of the ocean, the adventures of the rainforest, and amazing dining all make for an excellent getaway.