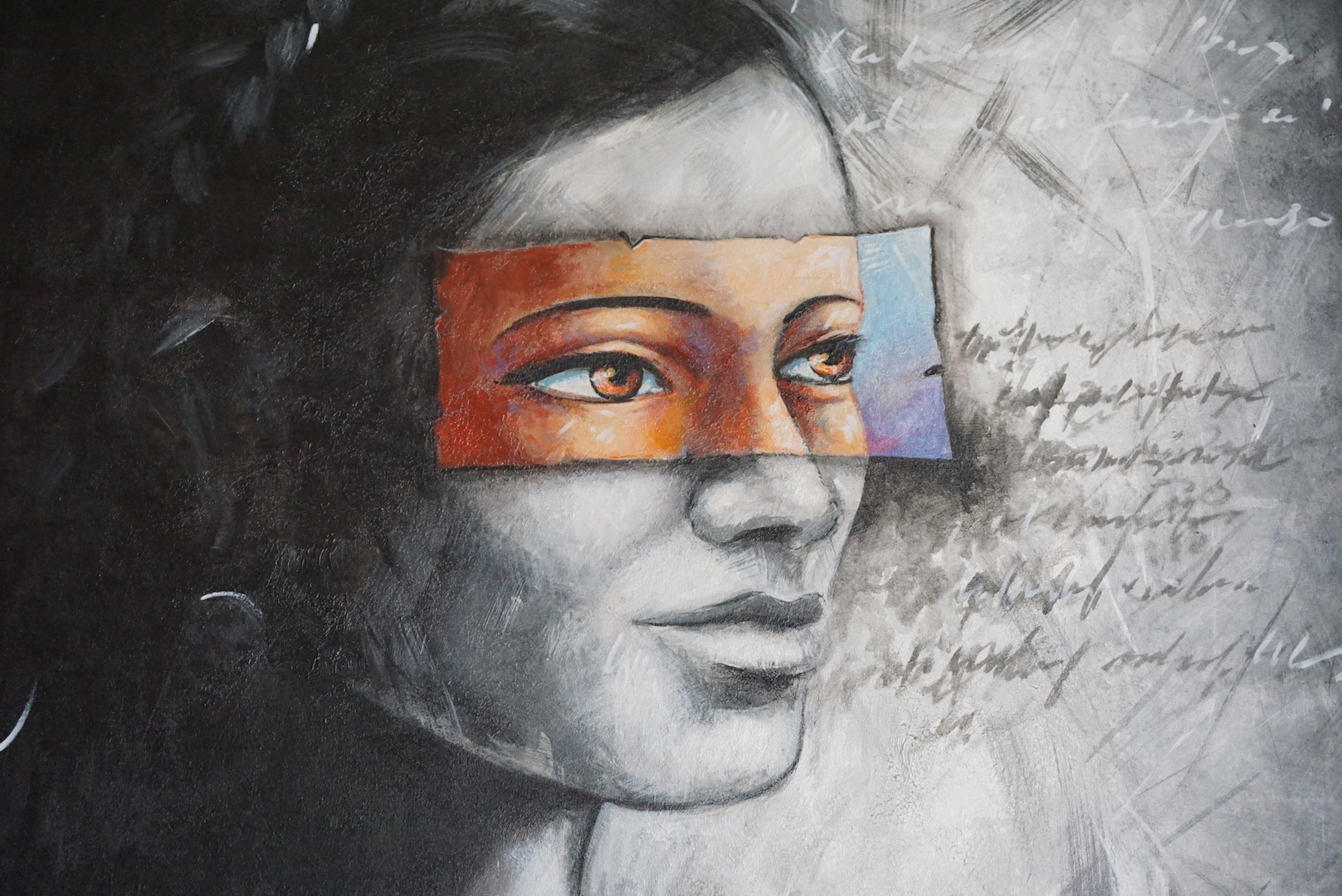 Thank you for stopping by our blog!
At Color Your Vision, we see the world through a colorful lens. We love life and everything about it! There's so much around us that not only tells a story but gives us inspiration and insight. It's all how we look at it and interpret it that makes all the difference.
Our motto is "Enjoy the Simple Things." We want to bring our life experiences and creativity to you and hope it will inspire you to find your inner passion and spread the wealth.