Who doesn't love high tea! We get to dress up and enjoy a fancy afternoon with tea and treats. San Francisco has limited places that offer such exquisite experiences. At the historic Palace Hotel in San Francisco, the 'Signature Tea' is a royal affair (or at least it feels like it!). Hidden inside the hotel is the extravagant Garden Court. It almost feels like a little secret finding this place.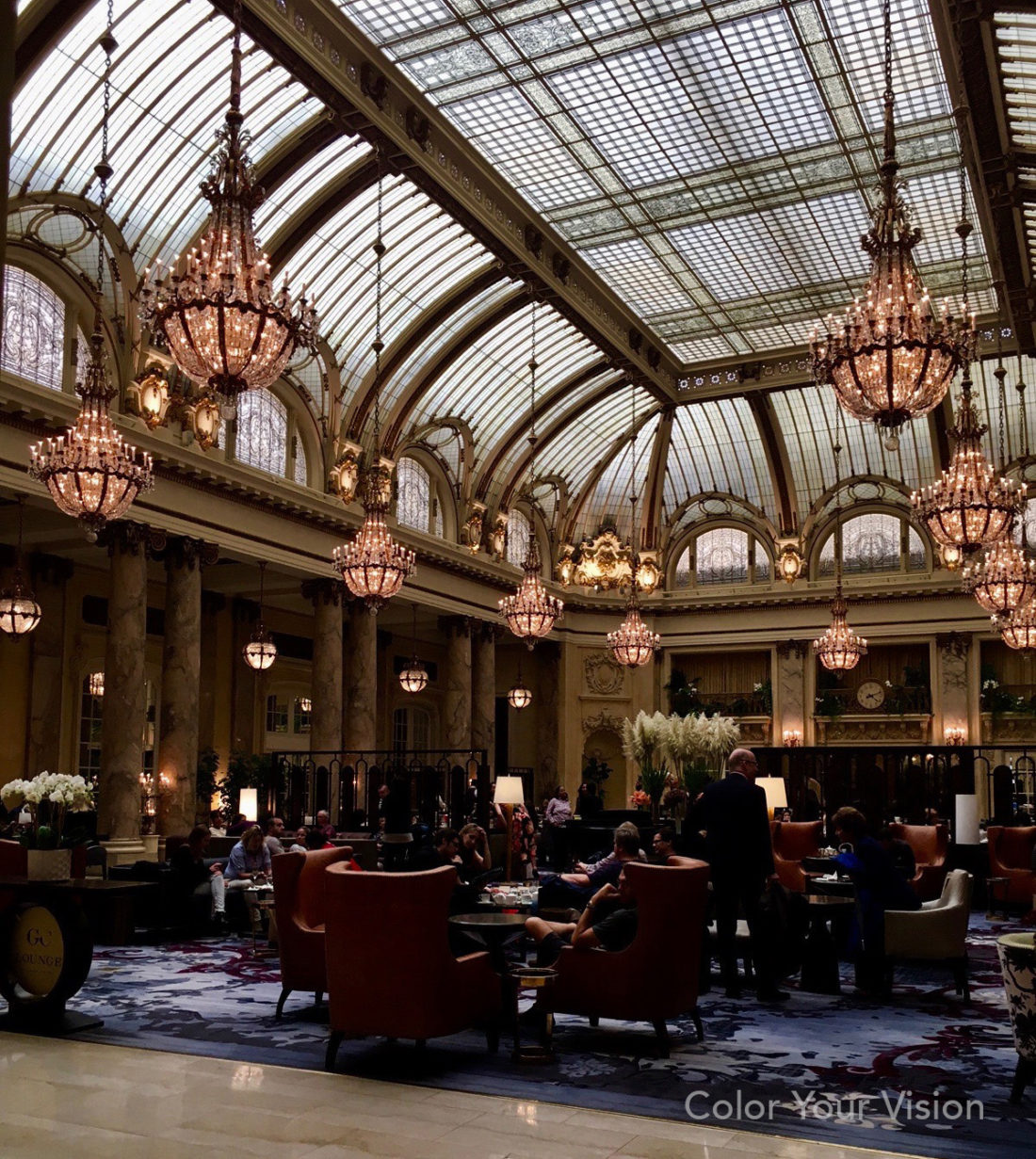 At the Garden Court, everything screams elegance! The amazing ambiance, excellent service, and fabulous food all make for a delightful experience. You can enjoy the tasteful tea sandwiches, homemade scones, delicate pastries, and ample selection of tea in fine china making you feel like royalty.
We had requested a vegetarian platter. Our server was very attentive and kind enough to bring us extra sandwiches and treats from the kitchen. The special service was really welcoming and definitely entices me to come back for more.
Whether you're celebrating a bridal shower, engagement party, birthdays, or simply just want to enjoy and afternoon tea, the Signature Tea at the Palace Hotel is a wonderful experience!