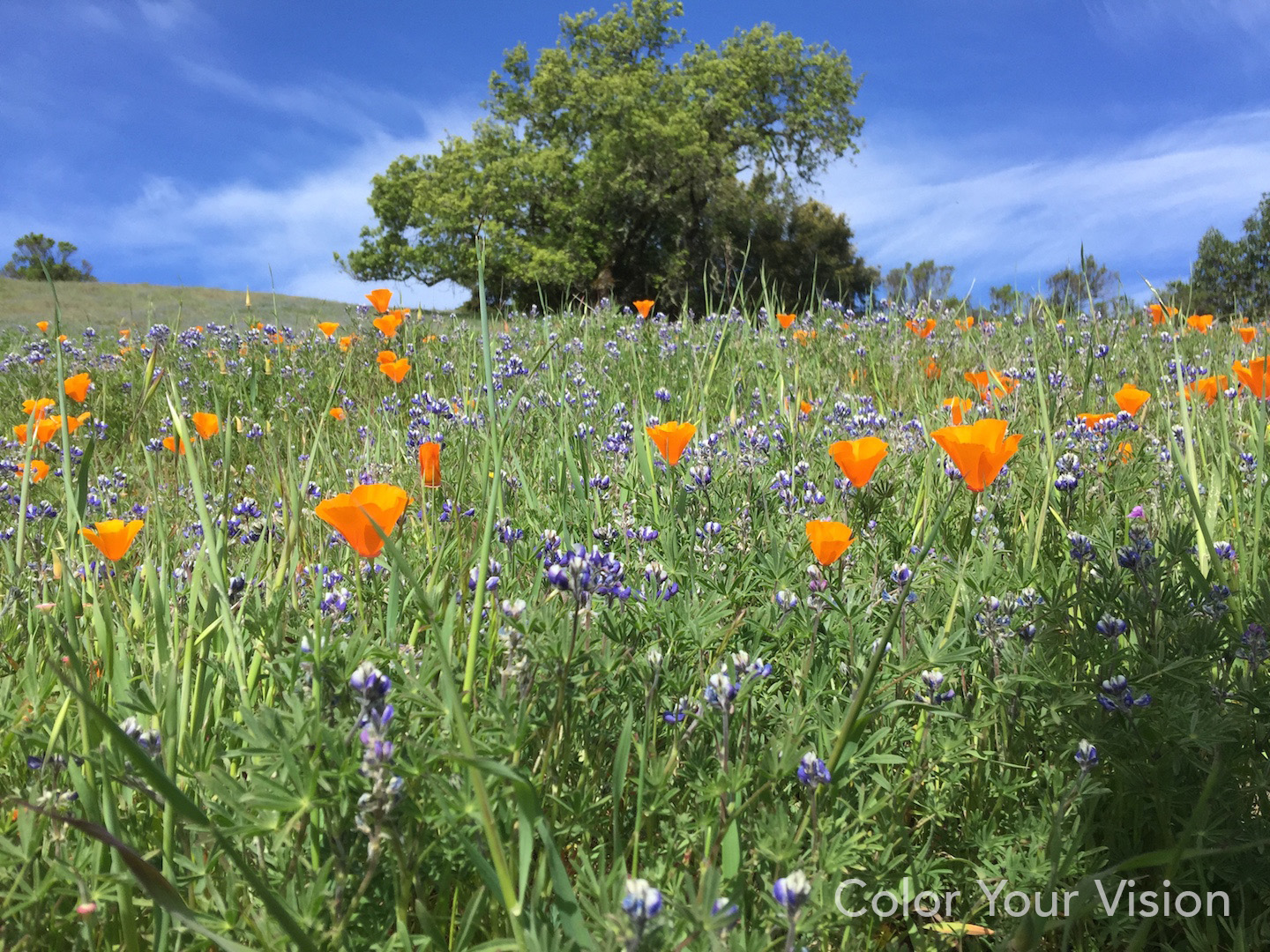 Ever get bored from your typical weekends? Cleaning, catching up on errands, chilling at home, these can become so mundane after a while. We hit this point a few years ago. That's when we decided it's NATURE TIME! To change things up a bit, we began hiking to a new destination at least twice a month.
California is full of beautiful trails from a quick 1-hour trail to an adventurous 1-day trail. To start things off, we opted for the 1-hour trail (not exactly in the best shape of our lives at the time!).
We really wanted to see some waterfalls, so we headed down to Skyline Ridge Open Space Preserve. Little did we know, because of the drought in California, most of the small waterfalls had dried up. After driving around for a short bit, we decided to pull over at Horseshoe Lake Trail Loop and just see where it leads us. It was only 1.7 miles long, but it was a sight to see!
With no one to be seen, the trail was so peaceful. We saw plenty of birds and bush rabbits! There were even little ducks in the lake enjoying the beautiful weather. One thing to note, this area is also known to mountain lions! Luckily one did not cross our path that morning. Although you will see plenty of signs showing you how to deter them if you do end up face to face with one.
This trail can also be more adventurous as it connects to Russian Ridge Open Space Preserve and Long Ridge Open Space Preserve which are also great for cycling. Because this was such a quick hike for us, we packed lightly: a couple bottles of water, emergency snacks (just in case, we ventured out to the other trails), and a small first aid kit (that's a must have on any hike).
The picturesque views, open sky, and the tranquil blue lake are the perfect combination to get you out and enjoy this natural beauty. Spending just a few moments here, you will immediately leave behind the chaos of the city and weekday stress.
The incredible thing about the Horseshoe Trail Loop is that it's accessible all year round and perfect for any skill level. It was perfect for us as we were just starting out. The serenity and sceneries surrounding this lake is a must see!